We are so excited to announce that next Friday, October 2, we will be celebrating the Feast of St. Francis of Assisi! Our guests are invited to bring their pets for a (socially distanced) blessing of the animals by our on-site chaplain, Brother Victor.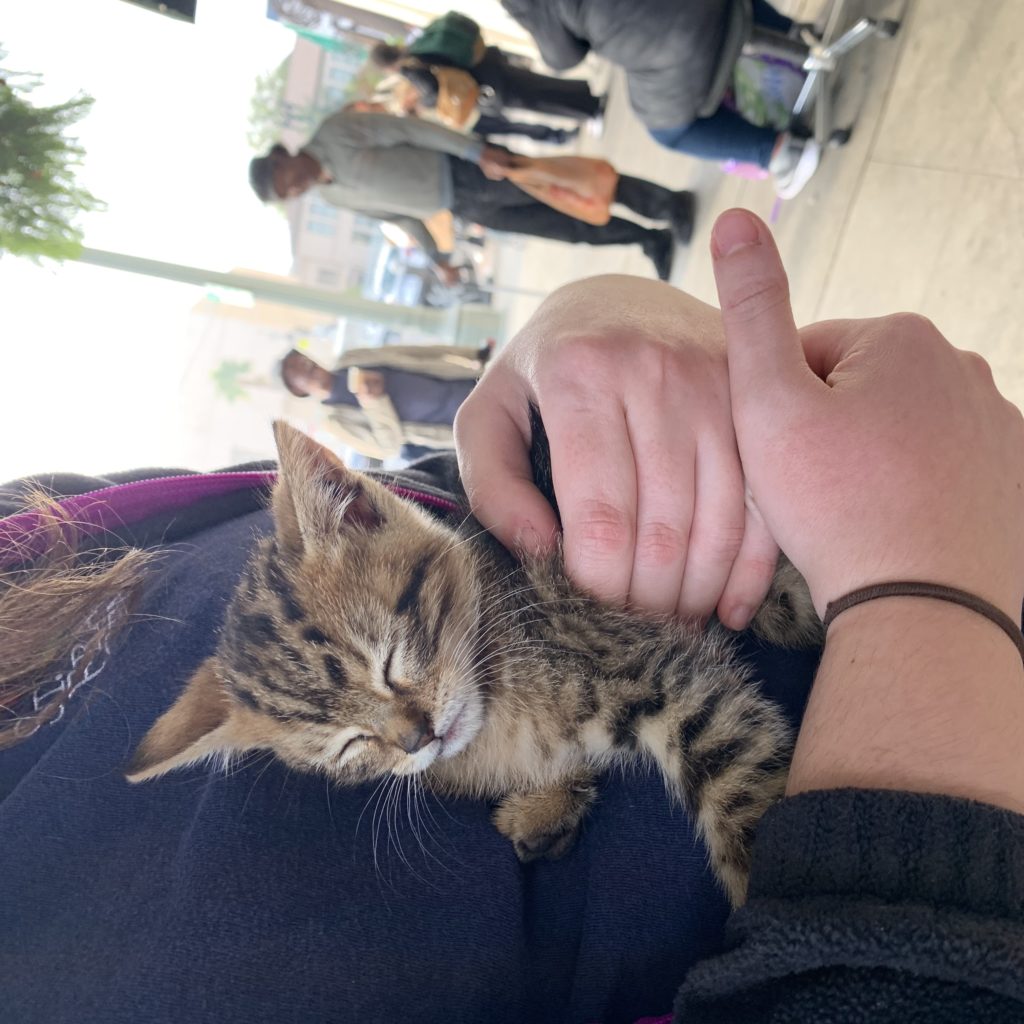 Almost 50 years ago, Fr. Hugh Noonan, OFM, founded St. Francis Center when he saw the growing number of near homeless families and homeless individuals who knocked on the doors for food and help.
Fr. Hugh believed that the teaching and example of Saint Francis of Assisi, in particular, provides an especially powerful model for working with and among the poor and our staff carry on this tradition.
Today, St. Francis Center continues to provide a strong presence within the community by welcoming all of our brothers and sisters in need.
You're Invited!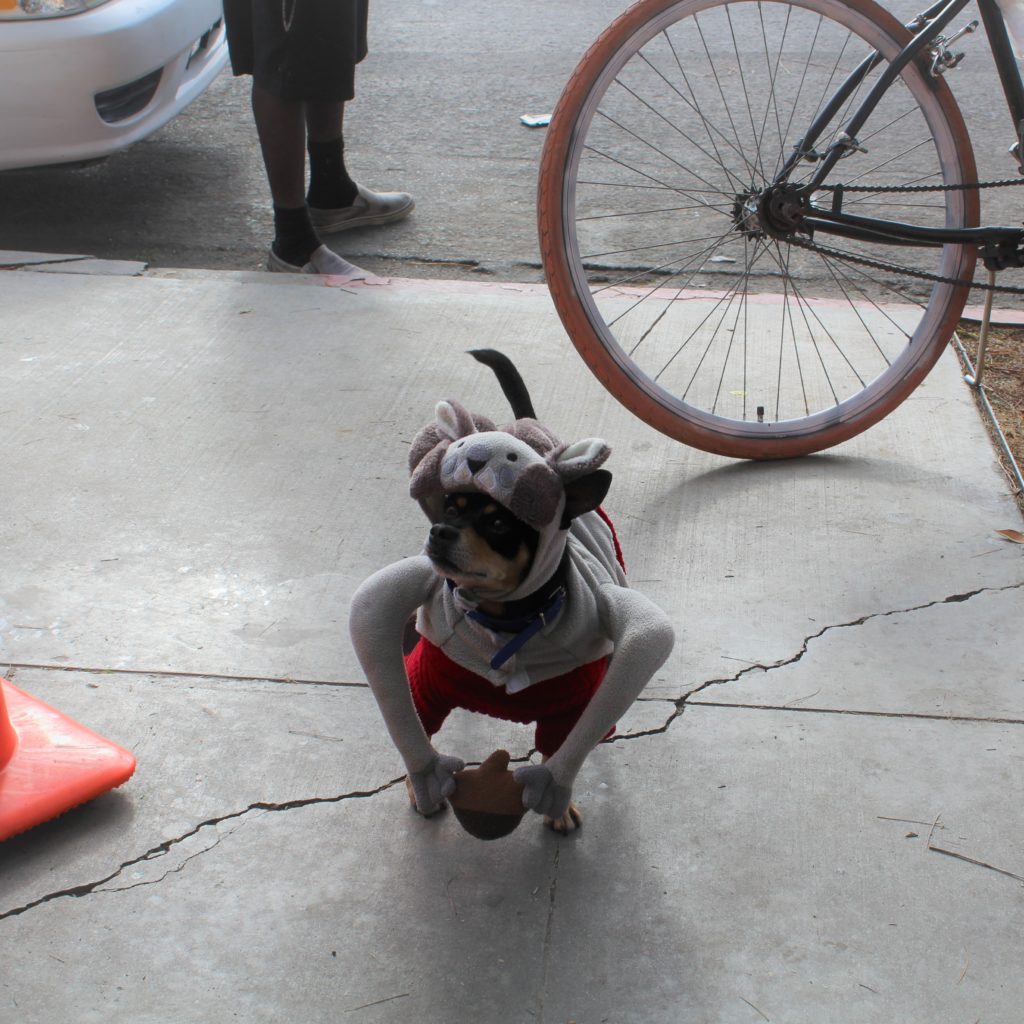 Check out our Instagram and Facebook stories starting around 11 am to virtually join in on the fun! You can help us celebrate almost 50 years of serving our community in need!
---
Help us celebrate our mission of #servinghope to our guests in need!