St. Francis Center's 9th-Annual Top Tamale Fundraiser is ALMOST OVER!
---
Don't miss out! The last day to order your delicious, homemade tamales is this Friday, December 13th!
Order your tamales NOW!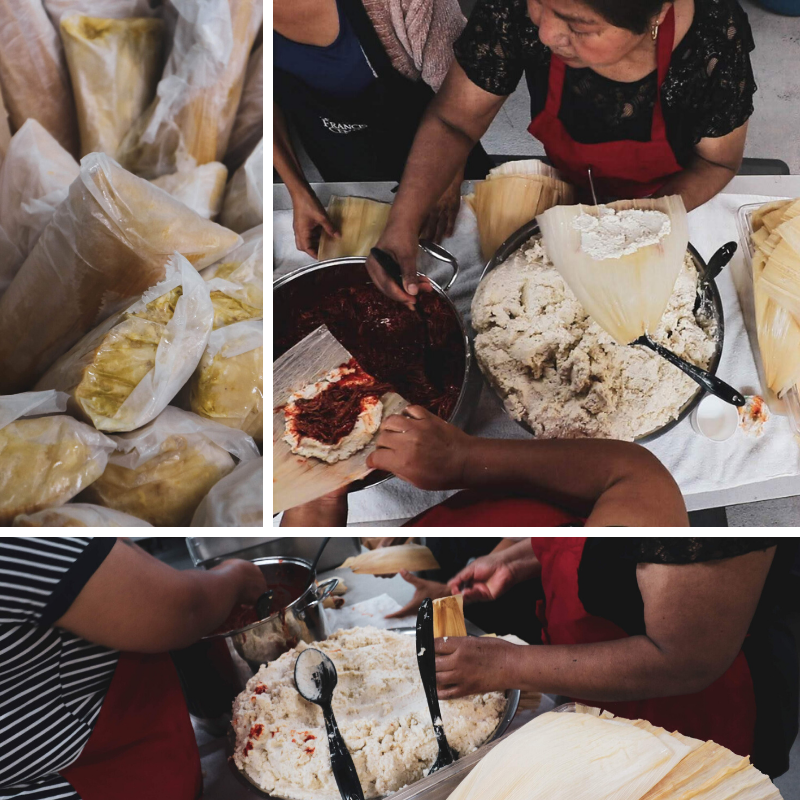 Nine years ago, guests utilizing our Pantry Services captured the true spirit of the holidays and reached out to staff to express their desire to help raise funds for the programs on which they so deeply rely. 
We held a tamale cook-off and the winning tamales were sold throughout the holidays with proceeds benefiting our Pantry Services. So began TOP TAMALE. 
Don't miss out this year, TOP TAMALE orders will close on Friday, December 13th! Our homemade tamales are great to have on hand for everyone to enjoy!
---