We are so excited to welcome the newest member of our SFC Team, Ali! Ali is our new Development and Volunteer Associate.
Read on to learn more about Ali!
---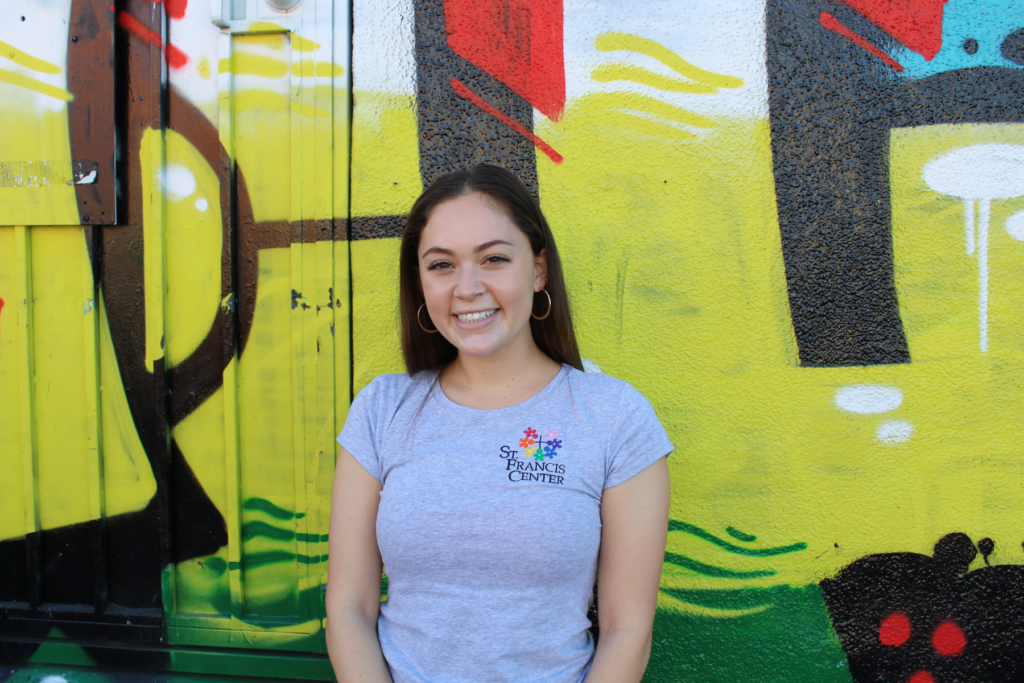 Tell us a bit about your background!
I am from Long Beach, CA. I grew up all around SoCal though. I went to school at San Jose State and earned a Bachelor's in Speech Pathology.
Where did you work before SFC?
I've worked a number of jobs throughout the years. The most notable being an ABA therapist where I worked with neurodiverse children. My more recent position was as a waitress! I've worked in the restaurant industry since I was 16 and I really do love it!
How did you hear about SFC?
Upward! 🙂
Why did you want to work here? What specific skills are you excited to bring to your position at SFC?
I wanted to work for an organization whose values aligned with mine. I specifically wanted to work for a non-profit who served a population in need. (Nailed it). I'm hoping to utilize my outgoing personality! I also think my compassion and hard work can be of use. My main goal is to positively impact as many individuals as possible, spreading some light and love.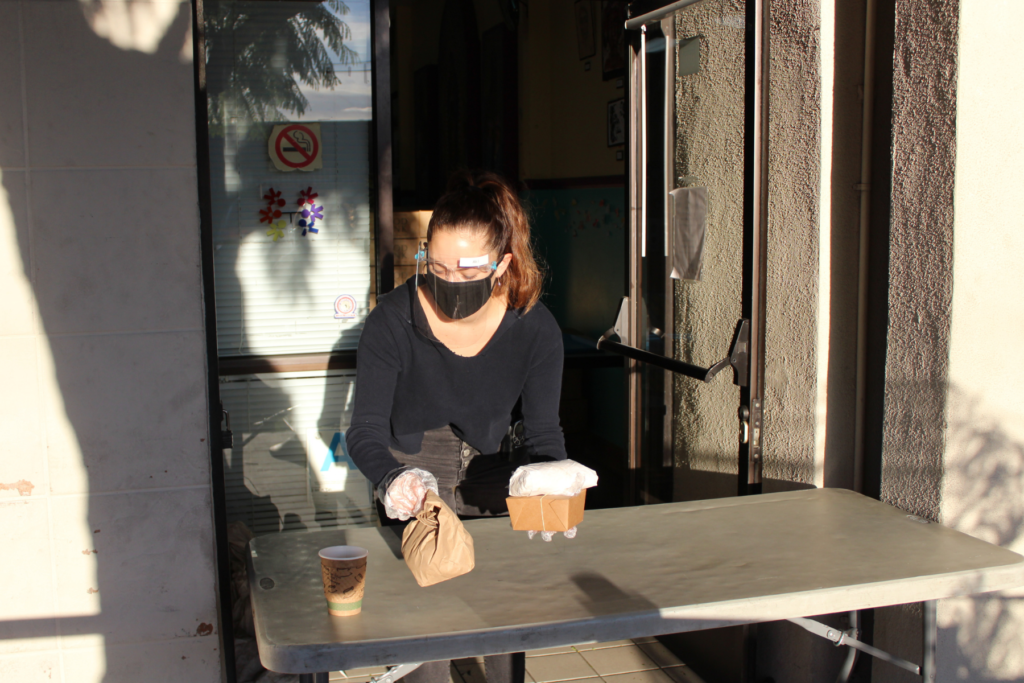 What about our mission appeals to you?
Serving those in need. I admire the altruistic nature of this organization. I want my career path to reflect who I am, my passions, etc. Getting the opportunity to work for a selfless, intrinsically good organization is a blessing and something I've been searching for.
What are your favorite pastimes?
I love listening to music and podcasts. I enjoy cooking new recipes for myself and loved ones. I enjoy reading, exercising, yoga, and journaling!

What is your hope for the future of SFC and our community?
I would love to see this organization grow further and expand its reach. Provided, I also hope that we can spread awareness throughout the LA area and beyond, and create systemic change that addresses the homeless crisis as well as the housing crisis and economic inequality.
---