SFC is Hiring: Fall Programs Intern!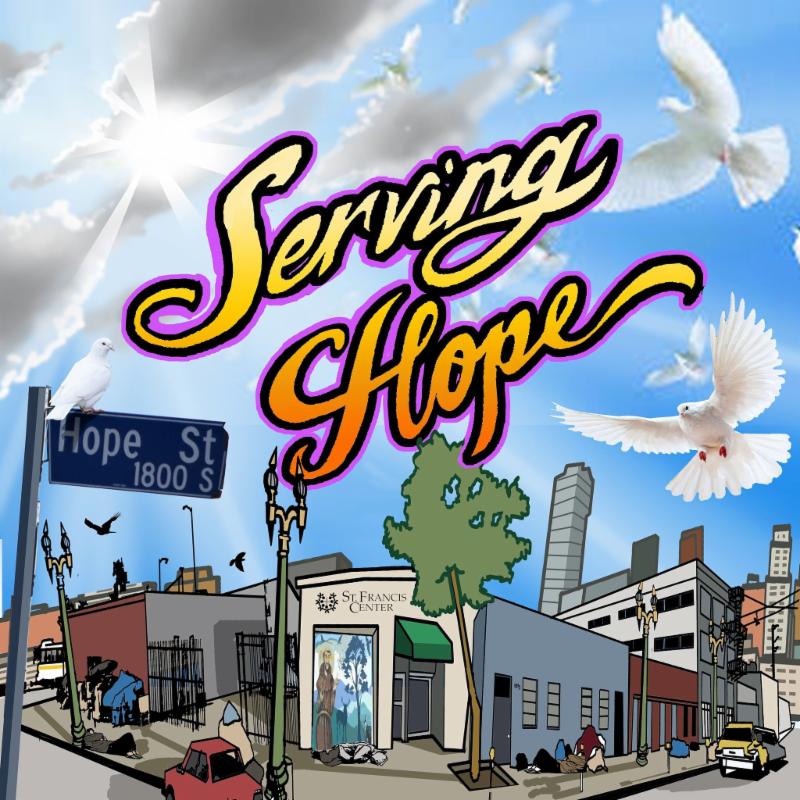 St. Francis Center is currently accepting applications for our Fall Programs Internship! Our Fall Intern will be working in both our Programs and Development Departments, assisting with daily programs, maintaining records in our donor and volunteer database, and cultivating volunteer relationships.

The internship will be part-time (Tue-Sat, 7am-12:30pm) and unpaid.
We are looking for candidates who are outgoing and passionate about our mission and serving hope to the homeless and extremely low-income guests we serve.
.You can view the full job description here!
If you are interested in applying, please email our Volunteer Coordinator, Danielle, at volunteer@sfcla.org with resume, brief introduction describing bio and interest, and subject line as "Fall 2019 Intern." Applications due by August 23.