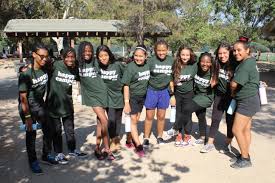 Camp season is coming close to an end at St. Francis Center! This Wednesday, we will be sending a group of campers to our last session of week-long, overnight camp to Bob Waldorf in Glendale. Our youth will be horseback riding, doing high rope courses, playing sports, making arts and crafts, and more!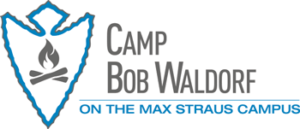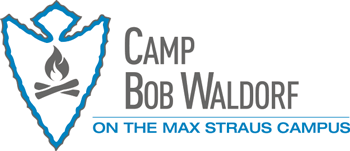 Every summer, SFC sends children of the extremely low-income families we serve through our pantry service, on site and now also at our satellite pantries, to camp.
Our Youth Summer Camp Program leaves a lasting impression on youth by connecting them with nature and engaging them in a variety of activities that open their eyes to new opportunities.
It's not too late to sponsor a camper!
– $1000 – Send 5 children to Overnight Camp
– $250 – Send 1 child to Overnight Camp
Help give our youth memories that will last a lifetime!