MEET JESSICA!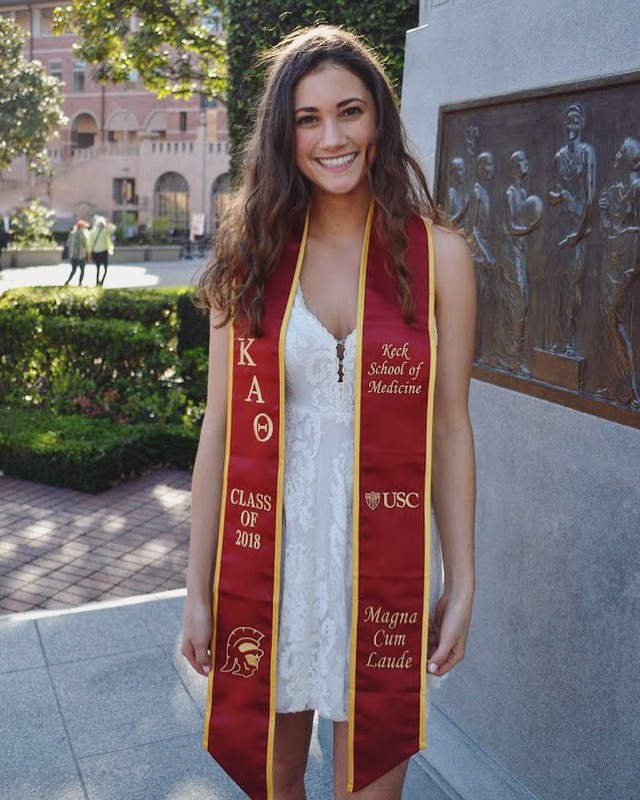 Please meet one of our wonderful volunteers, Jessica! Jessica started volunteering at SFC in February 2018, and now is one of our Wednesday volunteers during breakfast!

Jessica is our regular coffee barista, and she enjoys getting the chance to build relationships with our guests and get a glimpse into their lives.

Volunteering at SFC, Jessica finds her view of homelessness to have changed drastically.

"The relationships that I have in this dining room have profoundly changed me as a person and my outlook on life. Hearing about our guests' joys, aspirations, fears, and regrets, I realize how alike we all our, despite our contrasting circumstances."

Although Jessica feels immense happiness volunteering at SFC every week, she also feels frustrated that she cannot help our guests further than serving breakfast. In the future, Jessica hopes to become a physician, specifically working with the homeless population.

"I am honored to serve in this role as a consistent provider of empathy, comfort, and friendship every Wednesday morning. Right now, my unwavering role is as Miss. Jess, the coffee-cart girl. Soon, it will be as Dr. Jess, a health advocate for the homeless."
We are in need of volunteers!
Available shifts:
– Thursday, August 1: Breakfast (7:00-9:30am, 5 volunteers)
– Thursday, August 1: Pantry (9:30am-12:30pm, 4 volunteers)
– Friday, August 2: Senior Pantry (9:30am-1:00pm, 5 volunteers)

If you are interested in Serving Hope, contact Danielle, volunteer@sfcla.org or 213.747.5347 x 111.