Last week was ART WEEK!
Last week we launched the first of our summer "Camp at Home" programs! Campers had a blast during their week of Art Camp!
For the fifth year in a row, we've partnered with Create Now to provide the children from our pantry program families a Summer Art Camp. This week, campers used the book "Scrapkins" to create fun arts and crafts projects using household recyclables, and were led through the projects by the author, Brain Yanish, himself!
---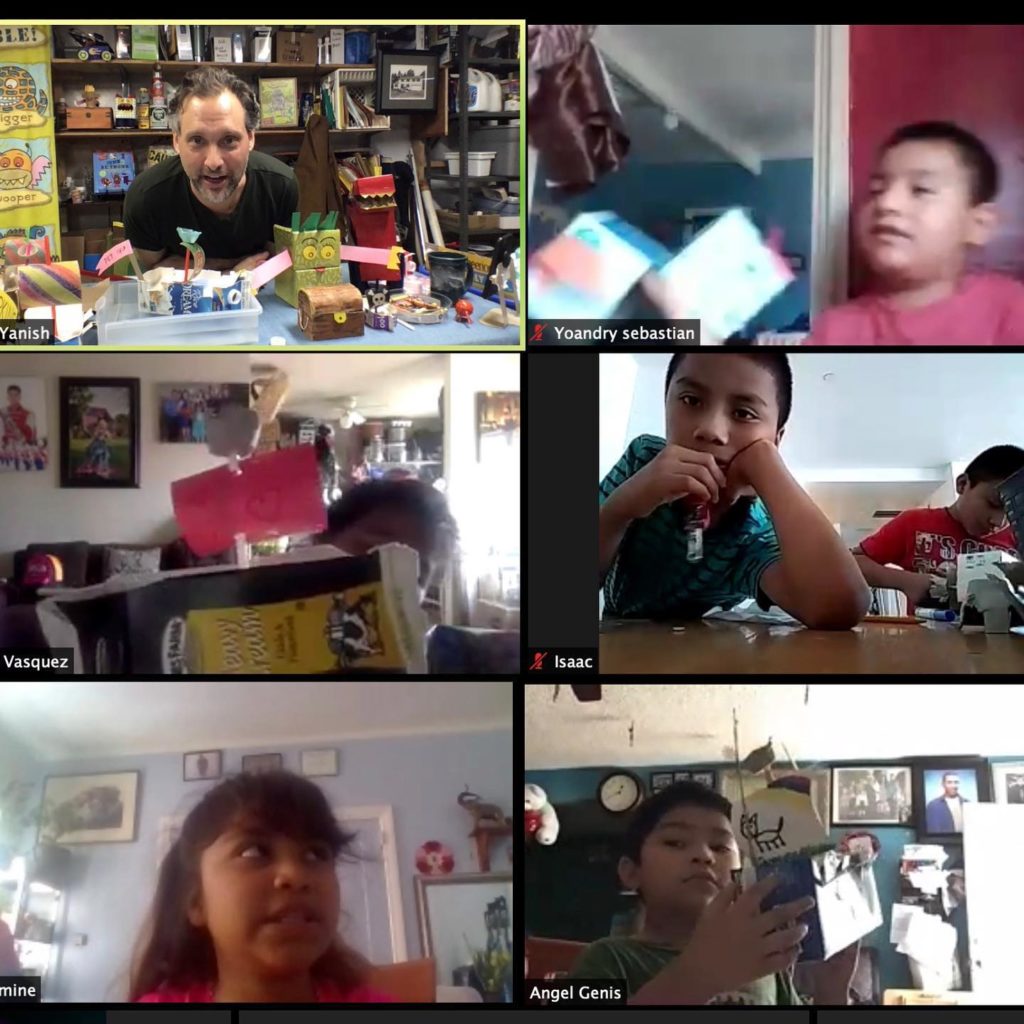 ---
This week, campers also learned new moves each day of camp and at the end of the week were able to perform their new hip-hop dance routine.
---
Our campers had a great time this week during the summer "Camp at Home" Art Camp! We can't wait to hear more stories and see more pictures from our campers about this week's camp program!
---
---
You can help keep the summer fun coming!
Help give our youth a unique summer camp experience!
---
If you have any questions, please contact our Development Department (development@sfcla.org) or call us at 213.747.5347!