Let's Get Cookin'!
July 18th will mark the inaugural Saturday Brunch in our new kitchen!
Make sure to check in with us on our Facebook or Instagram the afternoon of Saturday, July 18th to see our new kitchen in action!
---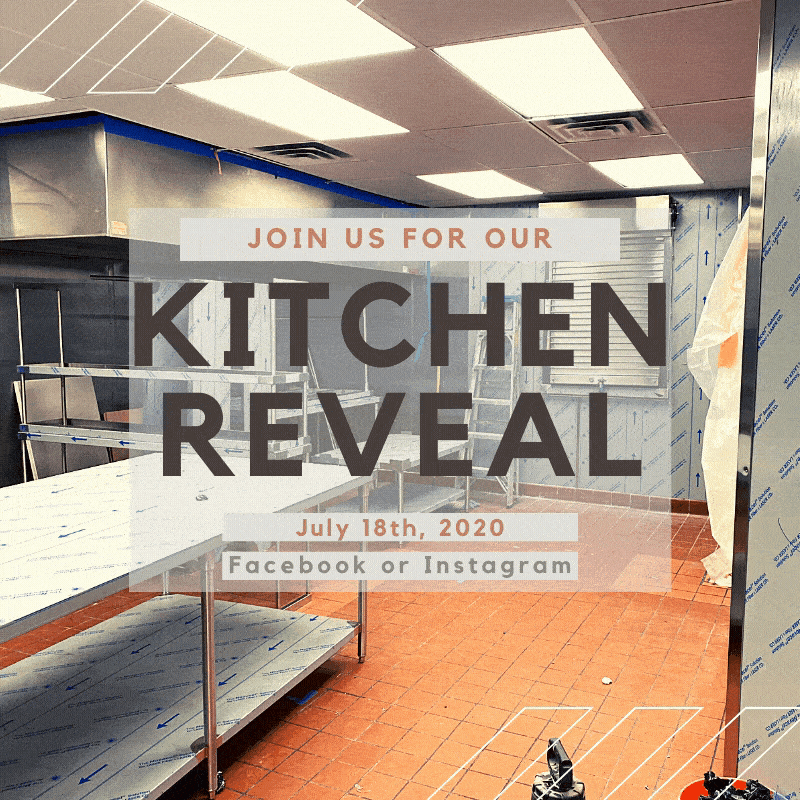 Our newly remodeled kitchen will not only help us prepare even more of the food we rescue from our surrounding community with added efficiency, but also will improve the overall functionality of the space for our regular volunteers and staff members!
---
Huge thanks to our generous supporters and donors who have donated to our Feed the Need: Kitchen Campaign!

And thank you to the Department of Resources Recycling and Recovery (CalRecycle) through California Climate Investments for the grant which covered a large amount of our renovation.

---
We are so close to having our kitchen fully funded, but we still need help fundraising for the following:
Kitchen Utensils!
You can't cook without the small but mighty necessary kitchen utensils! A fully stocked set of kitchen utensils will allow us to have a better handle on our food prep needs.
Cook and Hold Ovens!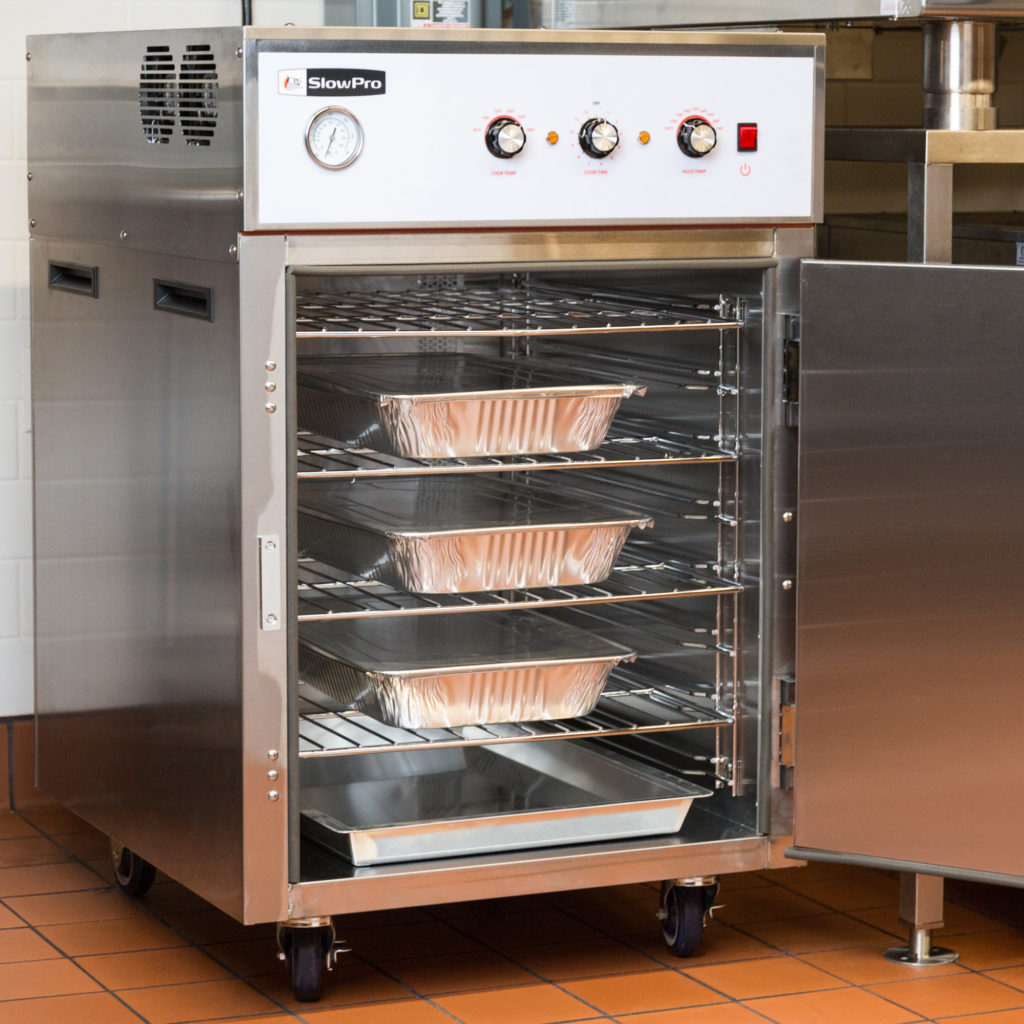 An additional cook and hold oven will allow us to prepare an even larger quantity of food efficiently for breakfast.
---
Want to help us Feed the Need?
Donate Today!