Meet Gabriel!
We are so blessed to have the support of our many volunteers! Please meet one of our amazing volunteers, Gabriel! Gabe has been volunteering with us for about 6 months, and really stepped up to help out at SFC once the pandemic hit.

Recently, Gabe had an assignment from his Health Analytics class to apply machine learning to a public health problem, and he created a website for SFC! The class began around the same time we started seeing our program numbers increase due to COVID-19. Gabe thought it would be helpful to build a site where we could keep track of SFC's program numbers and estimate the expected attendance for the coming week based on our recent data. Thanks, Gabe!
Please read on for our interview with Gabe!
---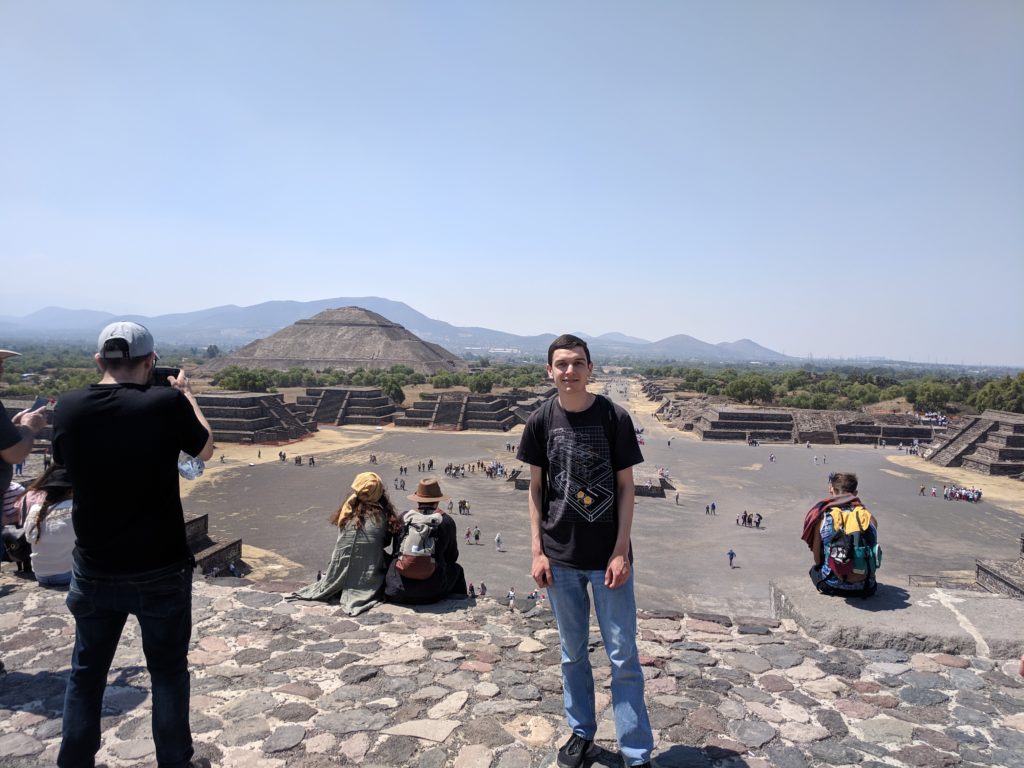 How long have you volunteered at SFC?
6 months
Do you want to share anything about your background?
I grew up in the area and I've been going to UCLA for the past 6 years. If all goes well, I should be graduating next winter.
How did you find out about the Center? Why did you want to volunteer here?
Somewhere around last fall, I heard an interview with Sister Joan Chittister that made me want to get more involved in the community. I wasn't exactly sure where I wanted to get involved, so I looked around online and found out about the St Francis Center. One of my favorite teachers was a Franciscan, so Center's mission immediately resonated with me.
What is your favorite part about volunteering?
My favorite part of volunteering is getting to know everyone here, both the guests and the other volunteers. Coming to volunteer always feels like meeting up with friends.
Have you had any impactful experiences or memories while volunteering at SFC that you would like to share?
I feel like I started volunteering at a really interesting time. My first few months exposed me to the sit-down breakfast and walk-through pantry programs, but over the past few months the Center has had to adjust to the ongoing pandemic. It has been amazing to see the Center evolve with the situation and meet the increased food need.
What do you like to do in your spare time?
I'm a big DDR fan so I usually spend a lot of time at the arcade. That's been closed for a while though, so lately I've been spending most of my time reading and watching movies.
What is your hope for the future of SFCLA & our community?
Although it has been great seeing our impact increase recently, the ideal situation would be one where less people are in need of our services. Until then, I hope that St Francis Center can continue to provide community and some of the best soup in the city.
Thank you Gabe for your support!
---
It's almost summertime!

You can help support our campers during their summer "Camp at Home"!

Find more info here!