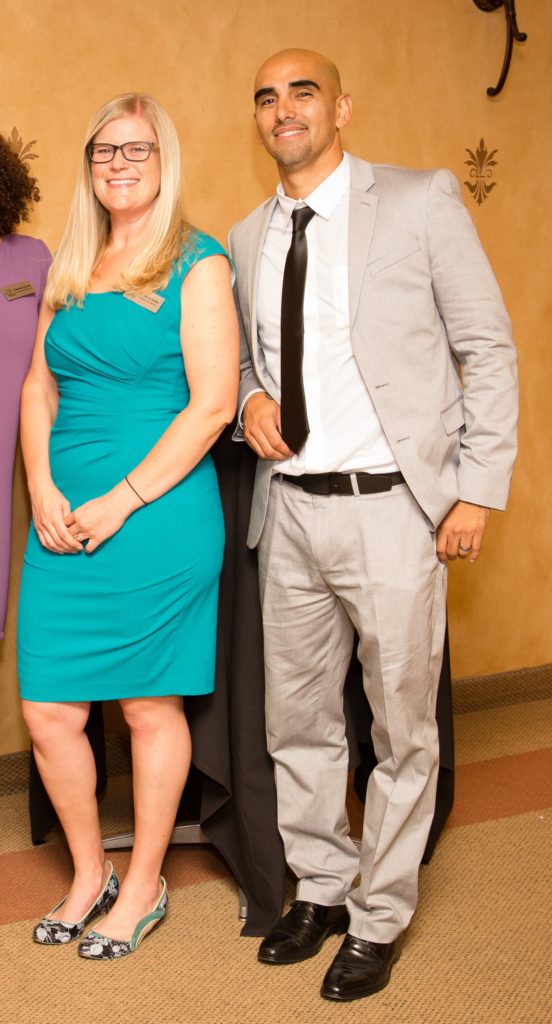 After almost 10 years of service to St. Francis Center and our community I humbly announce my departure from my role as Executive Director next month. I will continue to serve within our Franciscan community as I take on a new role as Executive Director with St. Anthony's Foundation in San Francisco, the largest homeless service provider in the Tenderloin. It is a bold leap, but one that I am excited to take to continue growing professionally and creating working models to combat homelessness and food insecurity in our communities.

I will also be transitioning to serving on SFC's Board later this year. I love SFC and our community too much to completely disappear. We have accomplished so much in my time as Executive Director and I feel I have honored the tradition of my predecessors by leaving the organization in a better place than when I first took over. I look forward to continuing to provide leadership to this amazing organization as a board member and know it will be in great hands moving forward.

Our development director, Marianne Kulikov, will serve as the interim Executive Director as the Board begins the search for my replacement. Marianne has dedicated over 8 years of service to SFC and brings an amazing spirit reflective of our Franciscan values. It has been a great honor to work alongside an inspiring group of staff, board members, volunteers and supporters. I look forward to seeing you all in the near future and continue serving hope on Hope street.
St. Francis Center is currently accepting applications for the position of executive director. For a job description and instructions on how to apply, please visit www.idealist.org.

Peace & Blessings,
Jose Ramirez