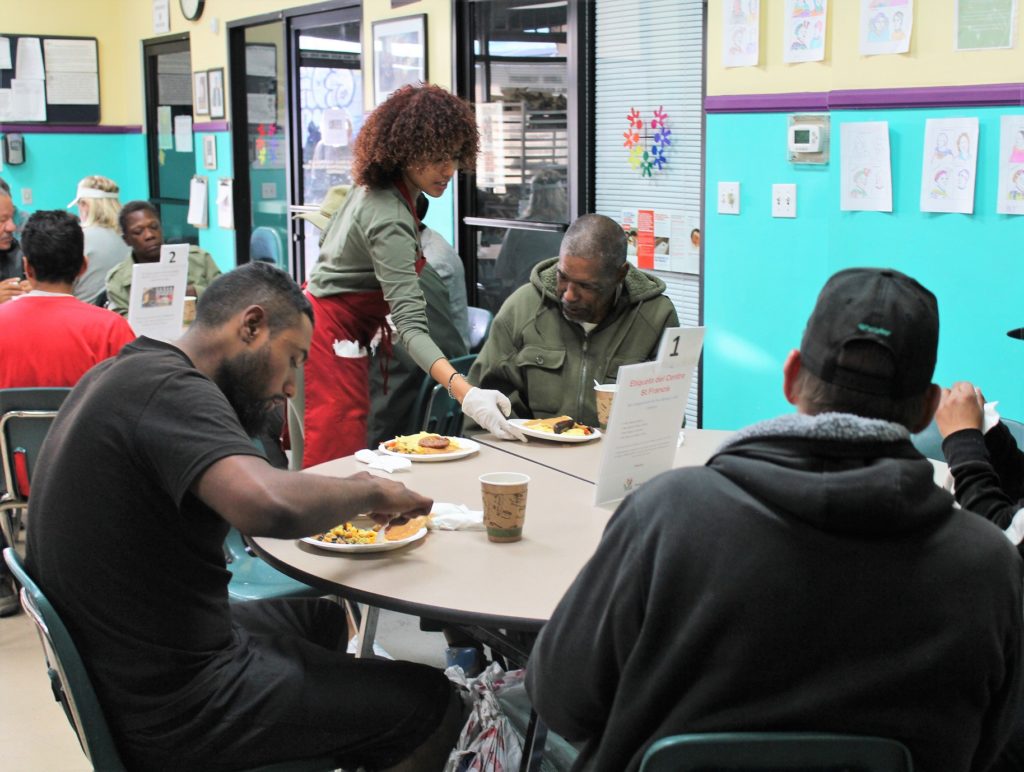 Marking the end of the Lenten season, Easter is a time for hope and renewal. It is a time to gather with friends and family, share a meal and celebrate the blessings of life.
Last year was a record-breaking year for SFC regarding the amount of food we recovered and the number of guests we served. We rescued 1.5 million pounds of food which allowed us to provide 100,000 homeless meals (more than double what we were serving six years ago) and over22,000 grocery visits to families struggling with food insecurity – that's more than ever in our 45-year history.
Make an Easter donation today!