On behalf of St. Francis Center's board of directors, staff and guests, we would like to wish you and your family a very Happy Thanksgiving!
This holiday, there are many reasons to be thankful. We are very thankful to our volunteers and donors who help us Serve Hope to our homeless guests and families in need. We would not be able to do the work that we do without your support!
Tired of cooking after Thanksgiving?
Choose from:
Chicken | Cheese | Pork | Sweet
$15 per 1/2 dozen | $25 per full dozen
Tamales make great gifts and are an excellent addition to any home or work celebration or holiday party!
First day to pick up: Dec. 1 (other pick-up dates: Dec. 2, 8, 9, 15 ,16 & 22)
Last day to order: Dec. 15 / Last day to pick up: Dec. 22
Click HERE or call 213-747-5347 x 102 to order. 
Special thanks to our generous sponsors: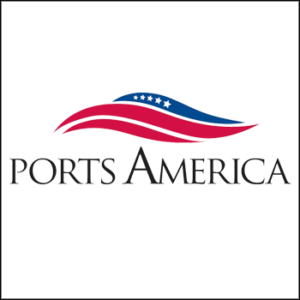 Harrington Group
Sponsorship opportunities still available. Please contact the development department at 213.747.5347 or development@sfcla.org for more information.