Sign up today for the 2nd-Annual Homeless for the Holidays 5K Run/Walk!
The proceeds will benefit LA homeless agencies, including St. Francis Center!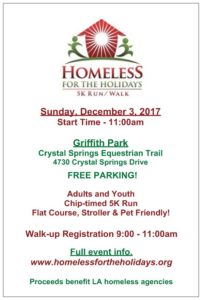 St. Francis Center's 7th-Annual

Fundraiser is here!
Choose from:
Chicken | Cheese | Pork | Sweet
$15 per 1/2 dozen | $25 per full dozen
Tamales make great gifts and are an excellent addition to any home or work celebration or holiday party!
First day to pick up: Dec. 1 (other pick-up dates: Dec. 2, 8, 9, 15 ,16 & 22)
Last day to order: Dec. 15 / Last day to pick up: Dec. 22
Click HERE or call 213-747-5347 x 102 to order. 
Special thanks to our generous sponsors: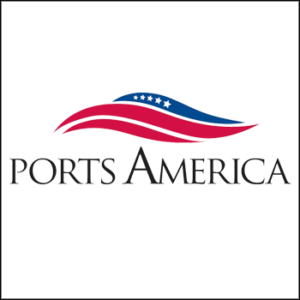 Harrington Group
Sponsorship opportunities still available. Please contact the development department at 213.747.5347 or development@sfcla.org for more information.