MEET AIMEE!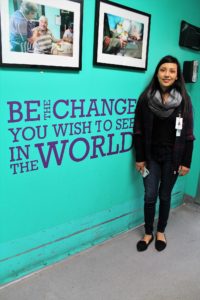 Please help us welcome our new Outreach Program Assistant, Aimee! She will be working with our Resource Specialist, Thalia, at the Cathedral of Our Lady of the Angels.
Aimee was born in Los Angeles but raised in Mexico City. She graduated with honors from Cal State Dominguez Hills with a Bachelor's Degree in Psychology.
Before working at SFC, Aimee was working as a full-time Infant Specialist with Optima Family Services, which offers programs to families with special needs. She is currently working with Optima part-time.
Aimee decided to work at SFC, because she loves helping people. One of her strengths is being empathetic towards others, and she is excited to bring this skill to the role.
What most appealed to Aimee about the center was the opportunity to empower the people in her community, and provide them with the tools necessary to build better lives.
"It's important to be empowered, because when your self-confidence increases, you feel invincible and are capable of accomplishing anything and everything you want to do."
In her free time, Aimee likes to scrapbook, color, ride go-karts, and spend time with her 15-month-old son!
Help us welcome Aimee!
St. Francis Center's 8th-Annual

Fundraiser is HERE!
Order your delicious tamales NOW!
Choose from:
Chicken | Cheese | Pork | Sweet
$15 per 1/2 dozen | $25 per full dozen
Tamales make great gifts and are an excellent addition to any home or work celebration or holiday party!
Pick-up Dates: Dec. 14, 15 & 21
Last day to order: Dec. 14 / Last day to pick up: Dec. 21
 Click HERE for more information.  
Special thanks to our generous sponsors: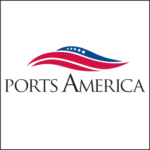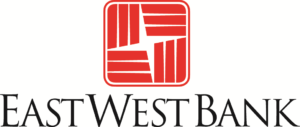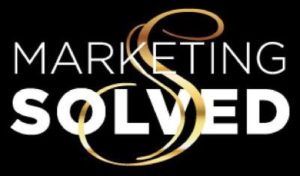 The Trousdale Family