Thank You to

We just received our new 18-foot hybrid diesel-electric refrigerated truck!
Last year, we rescued 1.5 million pounds of food from our corporate donors and food partners. Now, with our new vehicle, we'll be able to rescue even more food from our community and feed our homeless and low-income guests in need. Our new vehicle was funded by a Grant from the Department of Resources Recycling and Recovery (CalRecycle) through California Climate Investments.
Choose from:
Chicken | Cheese | Pork | Sweet
$15 per 1/2 dozen | $25 per full dozen
Tamales make great gifts and are an excellent addition to any home or work celebration or holiday party!
Pick-up dates: Dec. 7, 8, 14, 15 & 21
Last day to order: Dec. 14 / Last day to pick up: Dec. 21
 Click HERE for more information.  
Special thanks to our generous sponsors: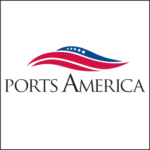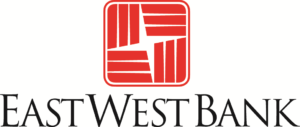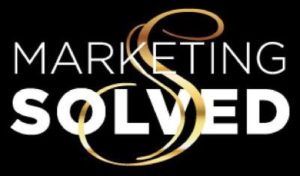 The Trousdale Family
Sponsorship opportunities still available. Please contact the development department at 213.747.5347 or development@sfcla.org for more information.