MEET EDWIN!
Please help us welcome our new Top Tamale Program Assistant, Edwin! He will be helping run our 8th-Annual Top Tamale Fundraiser, and will be bringing your delicious tamales to you when you pick them up at the center!
Edwin is a native Angeleno, coming from a family of five. He is a recent graduate of UCLA, where he studied sociology. Before coming to SFC, Edwin was working as an assistant at a real estate company.
Edwin found out about SFC through his mother, who had volunteered in the past. Edwin first started volunteering this summer, and has been one of our super regular volunteers!
Edwin wanted to work at SFC, specifically as the Top Tamale assistant, because he wanted to learn more about the development side of St. Francis Center. He is excited to work with the Top Tamale chefs and volunteers and to be a part of the fundraiser this year.
"I like that SFC is community-driven. It provides the platform for people to empower themselves and those around them."
In his free time, Edwin likes to travel and visit new coffee shops!
Help us welcome Edwin!
St. Francis Center's 8th-Annual

Fundraiser is HERE!
Choose from:
Chicken | Cheese | Pork | Sweet
$15 per 1/2 dozen | $25 per full dozen
Tamales make great gifts and are an excellent addition to any home or work celebration or holiday party!
First day to pick up: Nov. 30 (other pick-up dates: Dec. 1, 7, 8, 14, 15 & 21)
Last day to order: Dec. 14 / Last day to pick up: Dec. 21
Special thanks to our generous sponsors: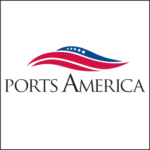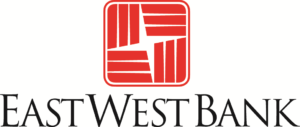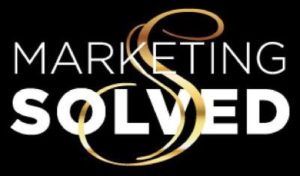 The Trousdale Family
Sponsorship opportunities still available. Please contact the development department at 213.747.5347 or development@sfcla.org for more information.