St. Francis Center's 8th-Annual

Fundraiser is HERE!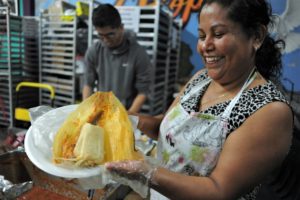 Eight years ago, guests utilizing our Pantry Services captured the true spirit of the holidays and reached out to staff to express their desire to help raise funds for the programs on which they so deeply rely.
We held a tamale cook-off and the winning tamales were sold throughout the holidays with proceeds benefiting our Pantry Services. So began TOP TAMALE.
This year, TOP TAMALE will feature all of your favorite tamales from our past winners!
Choose from:
Chicken | Cheese | Pork | Sweet
$15 per 1/2 dozen | $25 per full dozen
Tamales make great gifts and are an excellent addition to any home or work celebration or holiday party!
First day to pick up: Nov. 30 (other pick-up dates: Dec. 1, 7, 8, 14, 15 & 21)
Last day to order: Dec. 14 / Last day to pick up: Dec. 21
Special thanks to our generous sponsors: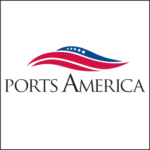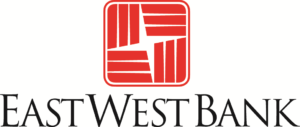 The Trousdale Family
Sponsorship opportunities still available. Please contact the development department at 213.747.5347 or development@sfcla.org for more information.