We are so excited to welcome the newest member of our SFC Team, Jose! Jose is our new Resource Services Assistant.
Read on to learn more about Jose!
---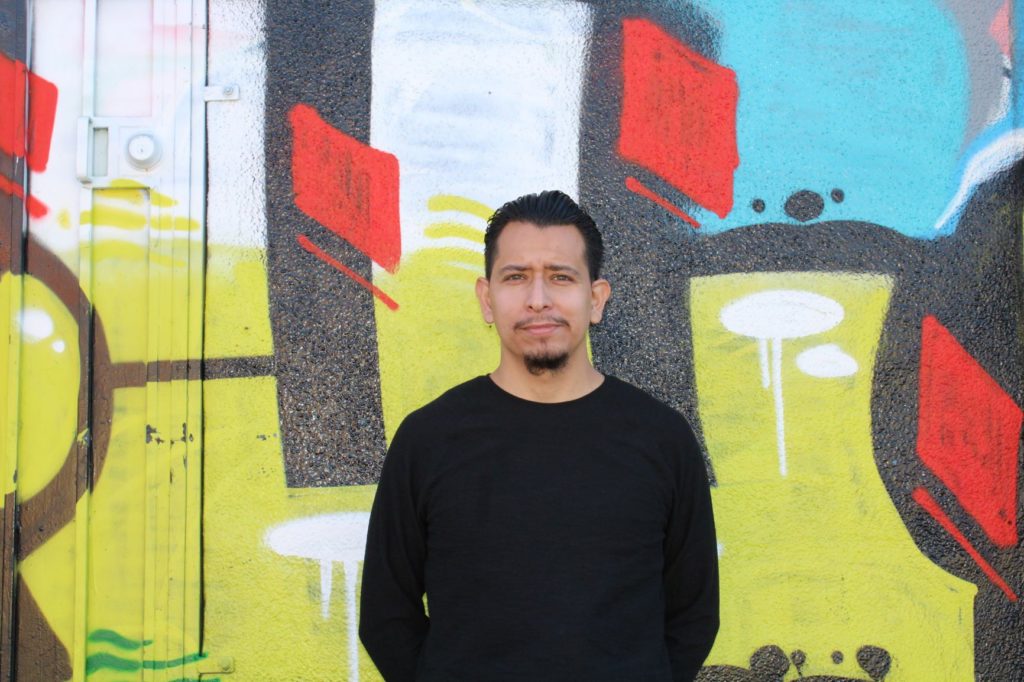 Tell us about yourself!
I am from the City of Rosemead and I attend Mt. San Antonio College pursuing a degree in the social services field. I am a zoophilist/animal lover! I have a few of my own.
Where did you work before SFC?
I worked at the San Gabriel Valley Humane Society for 6 years as an animal control officer.
How did you hear about SFC?
I saw a job posting on Indeed.com
Why did you want to work here? What specific skills are you excited to bring to your position at SFC?
After 6 years in the animal field and working with some homeless individuals, I decided I wanted to pursue a career helping those in need. SFC has services for both the homeless community and families in need. I believe I have a lot to learn and look forward to being a great asset to SFC.
What about our mission appealed to you?
Besides all of the great work, everyone at SFC has and continues to provide to those in need. I think it is great that SFC's mission is to never turn down anyone who is in need of food, resources and/or help.
What is your favorite pastime?
Outdoor activities, Hiking, paintball, cycling, sports, movies, and books.
What is your hope for the future of SFC?
My hope for the future is that SFC continues to grow as an organization to serve those in need.
---