Happy Women's History Month!
---
Remembering Our Founders
What better way to start our Women's History Month celebration than by honoring the women who helped found and shape St. Francis Center! Read on to learn more about the lives and legacies of the influential women whose names and stories helped create the SFC we know and love today.
---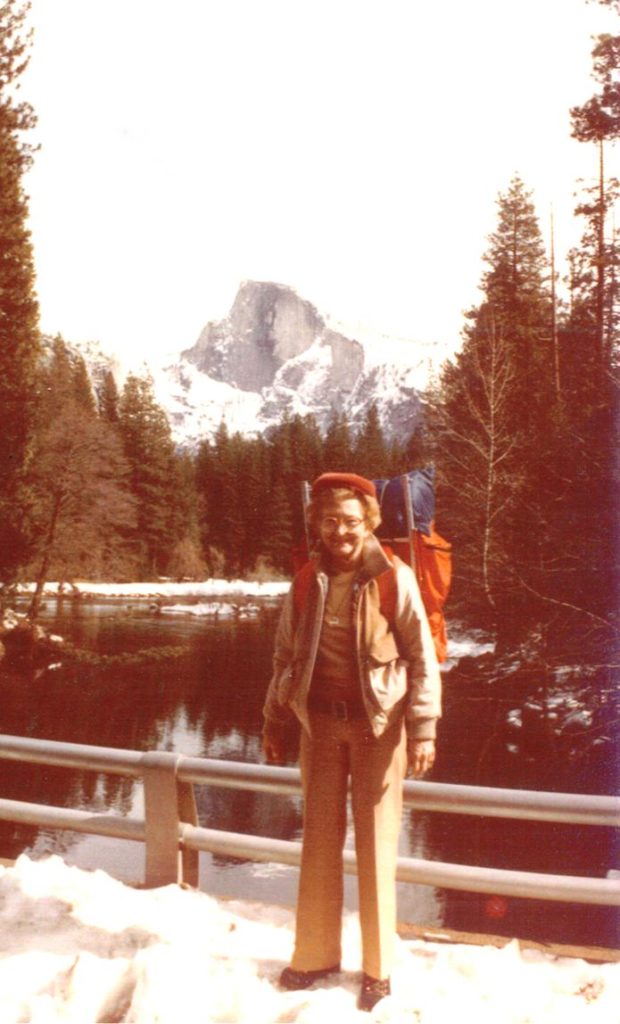 Helen Payne
A woman of profound heart, Helen helped Father Hugh start St. Francis Center back in 1972 and was a dedicated volunteer. Devoted to the cause, Helen helped seek out donations of food from local bakers and neighborhood stores to distribute to the homeless. She also served as treasurer and as a board director. "Deep down, underneath I really believe we're supposed to be here. The neighborhood needs this help – needs it desperately," Helen said.
Juanita Vaughn
Juanita began volunteering at SFC during its humble beginnings. She took a particular interest in the migrant workers who emigrated from northern Mexico. She was so dedicated that she spent three months in Mexico just to learn Spanish so she could communicate better with the center's guests. Her devotion to our guests earned her the endearing nickname "Abuela". Even years after she stopped volunteering, guests would still request her by name. On June 13, 1997, Juanita was honored as the "soul" of St. Francis Center.
---
Coming This Month…
Women Who Lead
In celebration of Women's History Month, every email in March will include a section honoring the women who lead us today at SFC. We want to celebrate and recognize their dedication to our mission and their commitment to serve compassion and hope to our community.