RSVP for Our 9th-Annual Friends of St. Francis Center Event!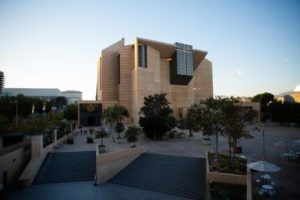 Don't miss our 9th-Annual FRIENDS OF ST. FRANCIS CENTER event, celebrating the feast of St. Francis! There will be dinner, a silent auction, and a live band!
Saturday, October 6: 5:30pm-8:30pm
Cathedral of Our Lady of the Angels (555 W Temple St, Los Angeles)
Your ticket includes:
*   Three-course dinner
*   Beverages
*   Free parking
You could win: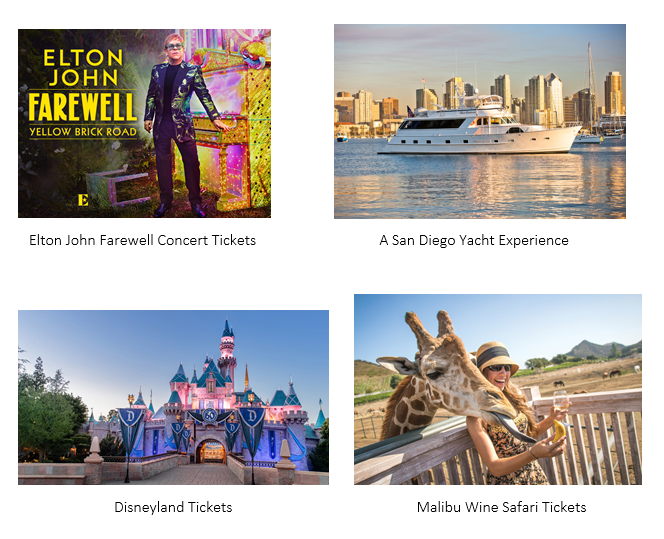 Purchase your ticket here!
To RSVP, please contact the Development Department  (development@sfcla.org, 213-747-5347 ext. 100).
If you RSVP by September 1, you can win a St. Francis Center pin!
We are in need of volunteers!
Available shifts:
– Wednesday, August 22: Pantry (9:30am-12:30pm, 2 volunteers)
– Thursday August 23: Pantry (9:30am-12:30pm, 4 volunteers)
– Friday, August 24: Breakfast (7:00am-9:30am, 4 volunteers)
– Friday, August 24: Senior Pantry (9:30am-1:00pm, 5 volunteers)

If you are interested in Serving Hope, contact volunteer@sfcla.org or 213.747.5347 x 111.