SFC Is Hiring: Van Driver!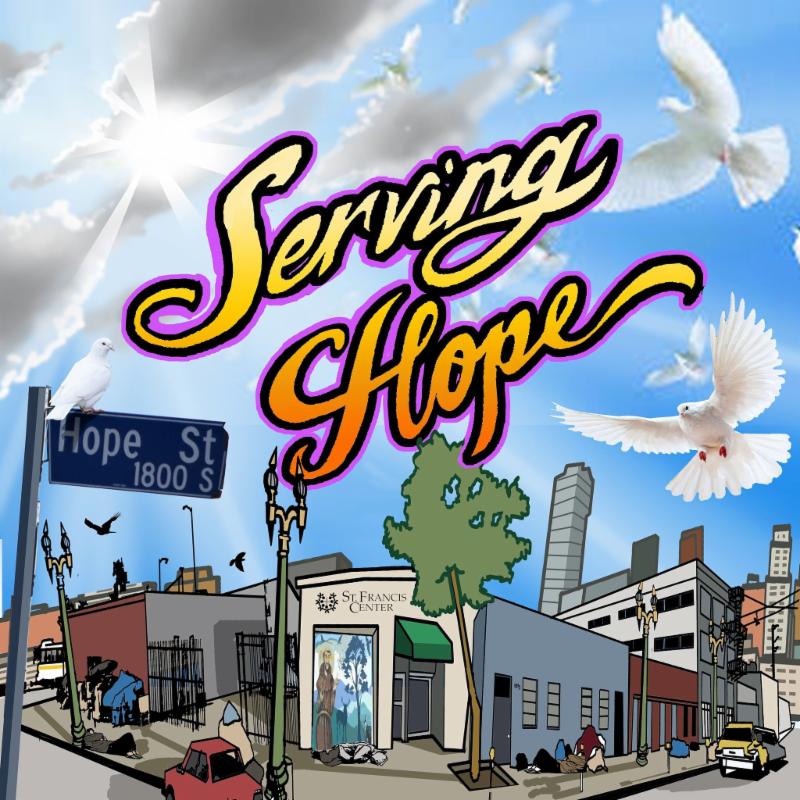 St. Francis Center is currently accepting applications for a Van Driver! The position is integral to our organization because he or she will assist in our pickups and the maintenance of our warehouse.
Candidates must have:
Valid CA Driver's License
Good driving record
Forklift experience preferred
U.S. Work Permit
Bilingual Preferred (Eng/Sp)
Able to lift 50 lbs
To view application, please click here.
If you are interested in applying or would like to recommend someone who would be a great addition to our team, please drop off an application at St. Francis Center (1835 S. Hope St., Los Angeles 90015) or email application to programs@sfcla.org.