Meet Fujie!
Fujie started volunteering with us about a year ago and has really helped us out during the pandemic by volunteering twice a week for our pantry program. She has become a pro at creating the boxes for our pantry program – and she always makes them look stunning!
Please read on for our interview with Fujie!

---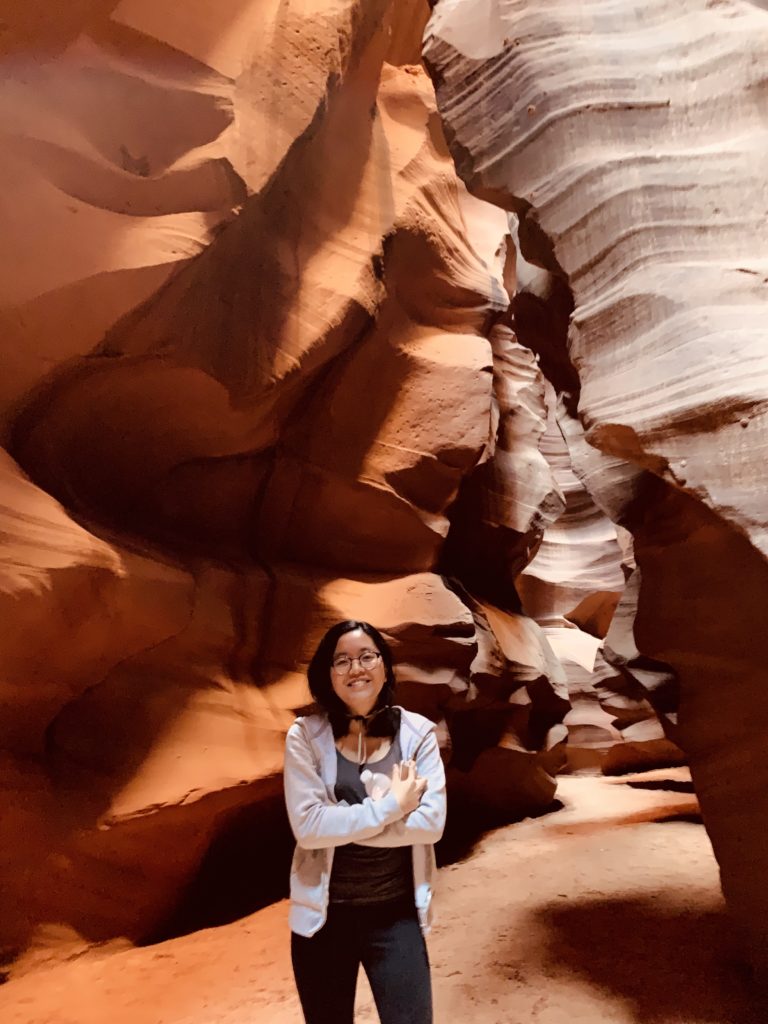 How long have you volunteered at SFC?
I started around August last year.
How did you find out about the Center?
I was taking some classes at LATTC over the summer, and I saw a line for St. Francis' pantry program for students, which I thought was a great idea! I looked up St. Francis, signed up to volunteer for the breakfast program soon after, and I really enjoyed the experience!
Why did you want to volunteer here?
I was impressed with the variety of services that SFC offered, and I also wanted to do something to help the community and people experiencing homelessness. I had a really great experience helping out during the breakfast program, so I kept volunteering whenever I could.
What is your favorite part about volunteering?
The people! The staff, the other volunteers, and the guests are really great to work with, and they all help create a really warm and positive environment.
Have you had any impactful experiences or memories while volunteering at SFC that you would like to share?
Volunteering at SFC has given me the opportunity to talk with the guests who are experiencing homelessness and other volunteers and getting to hear a little bit about their lives.
What do you like to do in your spare time?
Reading, hiking, cooking, and brushing up on my Spanish.
What is your hope for the future of SFCLA & our community?
I hope that St. Francis Center can continue to adapt to the changing needs of the community and provide the help and services that people need, especially during these more uncertain times.
---
It's Back-to-School Season!