Meet Gabi! Gabi recently moved to Los Angeles from Phoenix, Arizona where she studied psychology and communications at Grand Canyon University. She is in her first-year of her MSW program at USC Suzanne Dworak-Peck School of Social Work, and will be interning with us for the full academic year. Gabi will be providing clinical support to our Homeless Well-Being program and well as our Rental & Utility Case Management program. 
Please keep reading to get to know more about Gabi!
---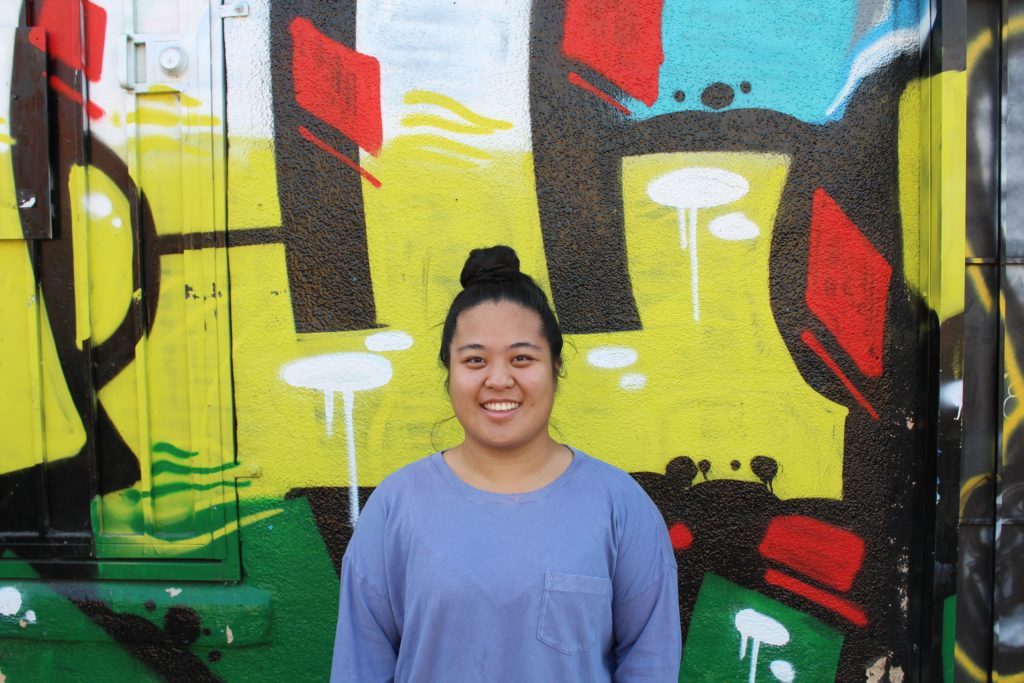 Tell us more about yourself!
Hello! My name is Gabi and I am from California. Specifically, Orange County and just recently moved to Los Angeles. I got my bachelor's in Phoenix, Arizona at Grand Canyon University. I studied psychology and minored in communications.
Where work before SFC?
Before working at SFC I was working part-time with people who have Autism Spectrum Disorder as a behavior therapist. At the same time, I was a volleyball coach leading a team of high school girls to the Junior Olympics
How did you hear about SFC?
I have gotten the opportunity to be placed at SFC as an intern to gain experience for my Masters' in Social Work Program.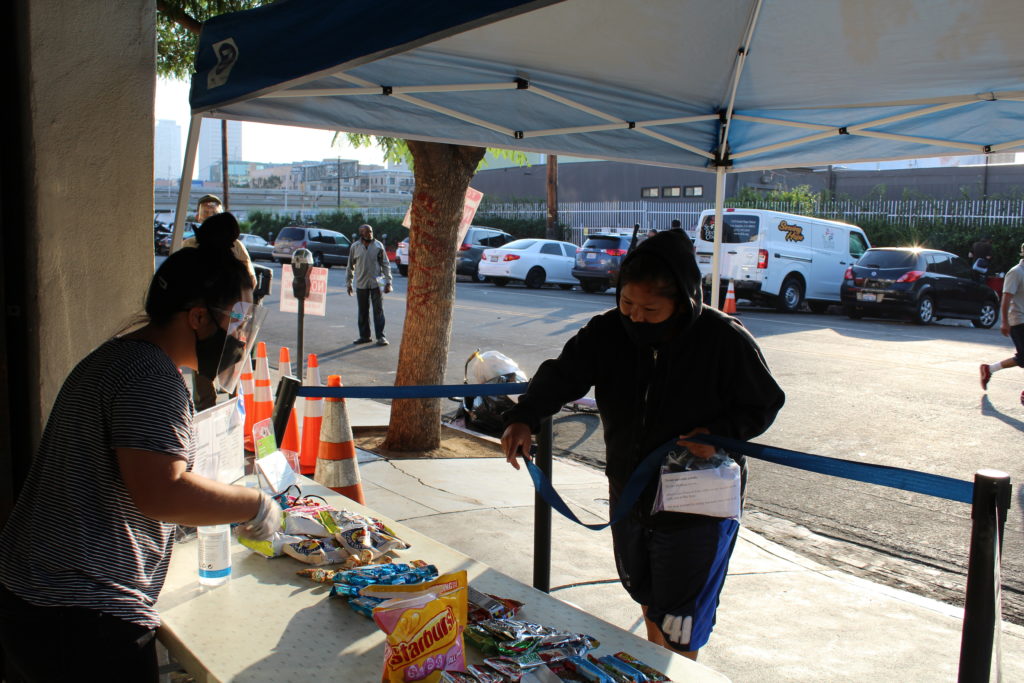 Why did you want to work here? What specific skills are you excited to bring to your position at SFC?
I wanted to work here because it focuses on the group of people I care about. I love serving others in general and feel like SFC is a great place to do that because it provides so many resources I can utilize and connect people with.
What about our mission appeals to you?
Just the idea of servanthood and working with the community to better it is very impactful and inspiring.
What are your favorite pastimes?
I love to play and listen to music, being outdoors and experiencing nature, going to coffee shops (before COVID), and learning about people's stories.
What is your hope for the future of SFC and our community?
I hope that the community finds us to be a place of empowerment and safety. I hope that the community around us understands that we care for them and want them to be taken care of. I hope that SFC continues to do good work, even in this strange time