SFC Remembers Board Member, Allan J. Graf
August 25, 1946 – May 30, 2019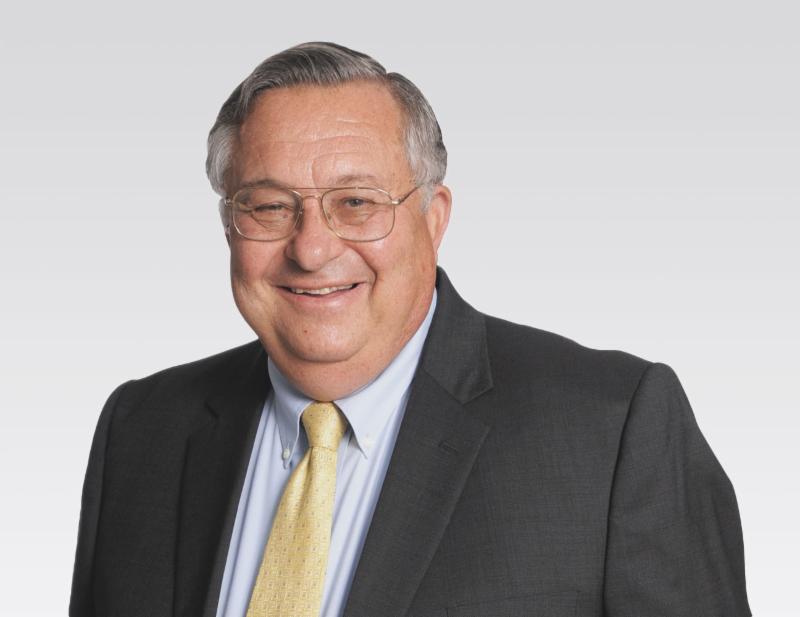 Allan Jacques Graf (72), of Los Angeles, passed away on May 30th, 2019, a few days after suffering a stroke.He is survived by his wife, Margaret; his daughter, Laura and her husband Teddy Macker and their daughters Eleanor and Tomasa; his son, Matthew and his husband Miles Hogan; his sister Michelle and her husband Edward Unser; his brother Robert and his wife Carine; and many cousins, nieces, nephews, grandnieces, and grandnephews. He was predeceased by his parents Hank and Germaine.
Allan was born in Los Angeles, raised in New York, and returned to Los Angeles with his family in 1985. He held bachelor's and master's degrees in Advanced International Studies from John Hopkins University and earned his J.D. from Columbia University.
Allan practiced law at several firms, finishing his career at Carlsmith Ball LLP. Allan Graf contained multitudes: an accomplished lawyer, an uproarious bellylaugher, a bon vivant par excellence; a non pareil bibliophile, an astronomer, a formidable student of history; a known philatelist, an opera-buff and classical music lover, an active Catholic.

Allan dedicated his life to serving others as an active member of the Order of Malta and the Order of the Holy Sepulcher. He also served on St. Francis Center's board of directors for a decade working to advance our mission to feed, serve, and walk with the poor as a community of hope.
He was such a huge part of our Center, our Board, our community. We will continue to honor his memory through our work at SFC.
In lieu of flowers, the family is requesting your consideration of donations in honor of Allan J. Graf to St. Francis Center, 1835 S. Hope St., Los Angeles, CA 90015 or online at www.stfranciscenterla.org and click on the "Donate Now" button in the top right corner.
A donation to SFC is tax deductible as a charitable contribution. Our legal name is St. Francis Center. We are a tax-exempt, non-profit organization 501(c)3 of the IRS Code. Our Federal Identification number is 95-4479271.