SFC Appreciation Event!
We couldn't do what we do at St. Francis Center without volunteers and supporters like you! We would like to extend an invitation to a special event, an evening to come together as St. Francis Center supporters in friendship and community.
Vivaldi's Four Seasons
Experience all four seasons in miraculous music
When: Thursday, August 8 at 8:00pm
Where: Hollywood Bowl

An American In Paris
A classical film musical with its iconic score performed live
When: Thursday, September 12 at 8:00pm
Where: Hollywood Bowl

Tickets will be first come, first serve, and you are welcome to bring one guest!

RSVP:
Marianne Kulikov
Development Director
213-747-5347 x100
marianne@sfcla.org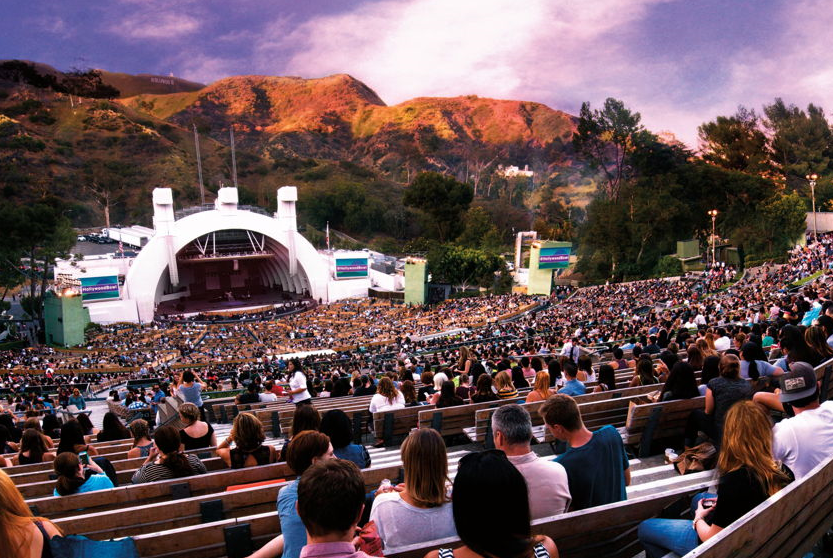 Cheers to another wonderful year of serving hope!